What is a Foundation Challenger?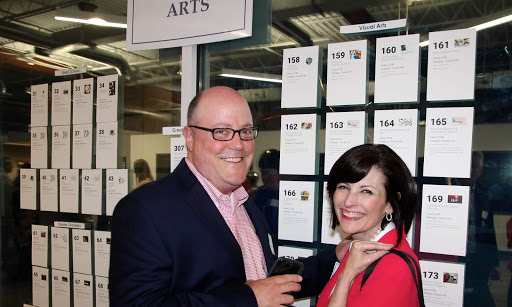 To encourage participation in the NHS Foundation and plan for the Spring Gala, the Foundation "challenges" parents and community members to support NHS financially. When you accept a "Challenge," you agree to raise $1,000 through a personal tax-deductible donation to the Foundation or to solicit outside donations or Gala ticket sales totaling $1,000.
Being A Challenger Has Its Benefits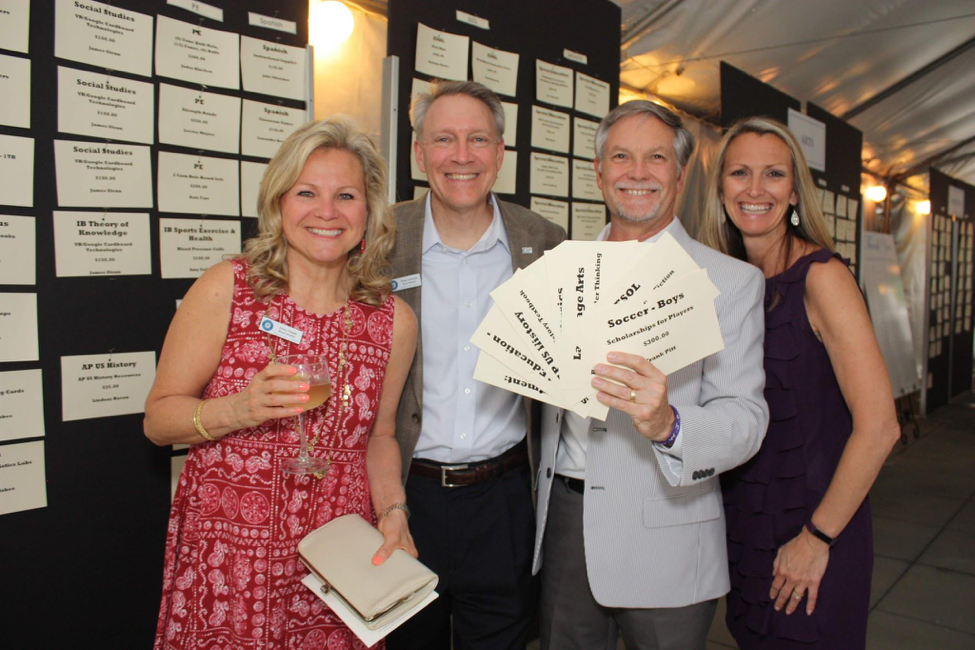 You Receive:
Want to become a challenger? Click Here to learn more.
Current Challengers
Julie and Todd Van Leuven
Andrew & Lindsay Brereton
Eric Christ & Maureen McIvor
Keith & Amanda Credendino
Cherlon Mathias-Day & Jason Day
Suzanne & David Grosswald
Frequently Asked Questions
Be sure to check with your employer for matching contributions. 
Please visit Donate page if you wish to donate shares of stock.