Become a Challenger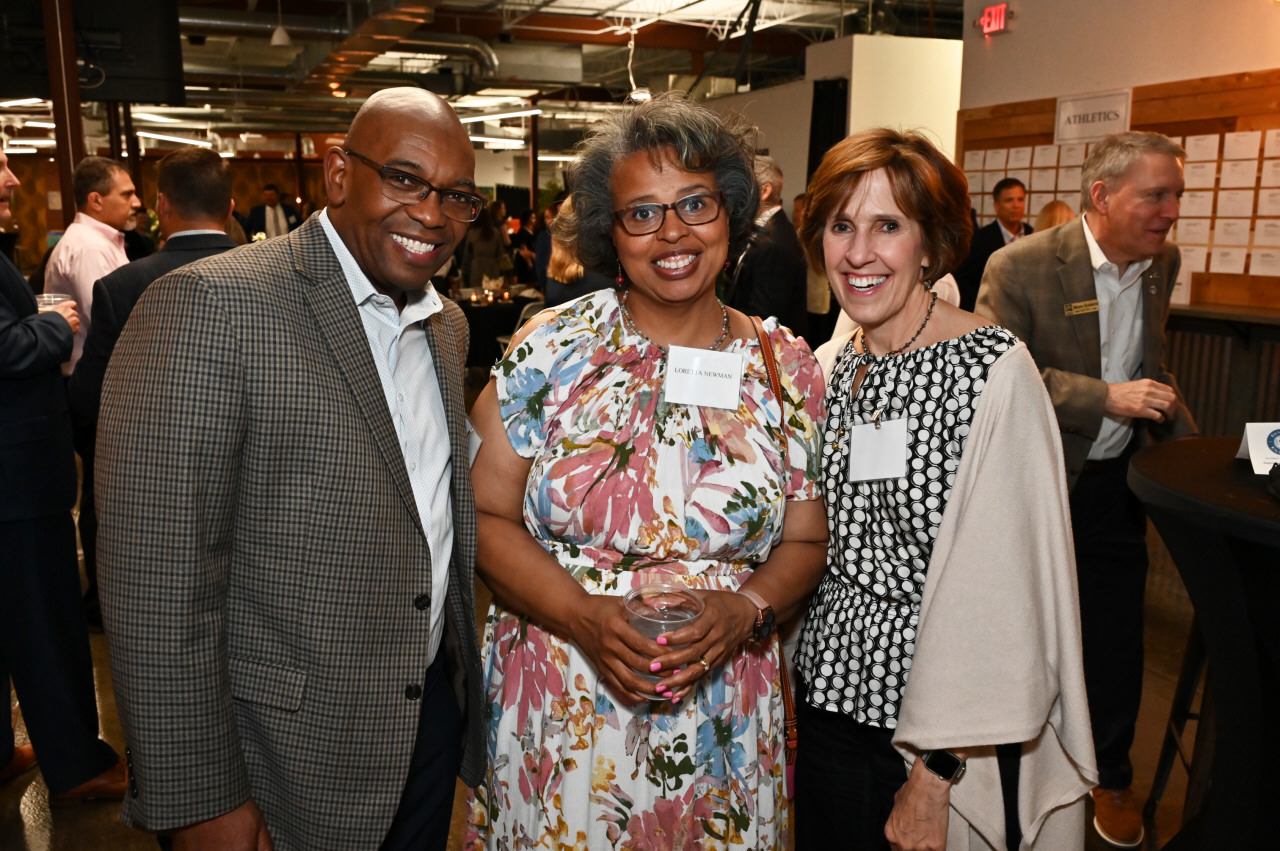 The Foundation challenges parents and community members to financially support its mission to cultivate excellence in academics, arts, and athletics. When you accept the challenge, you agree to a personal tax-deductible donation, to solicit outside donations or to sell Gala tickets totaling $1,000.
Why do our Challengers give?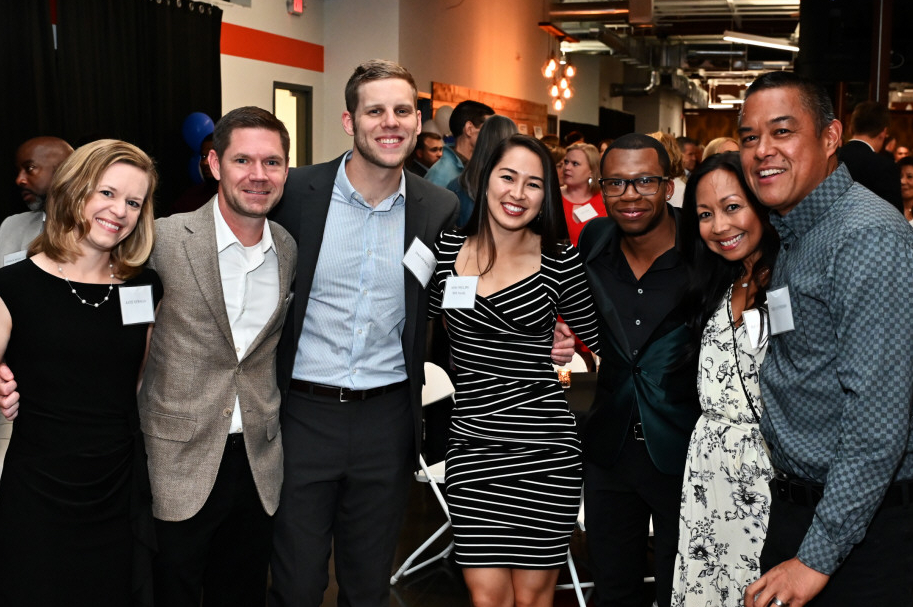 "Every student needs to be given the opportunity to achieve and thrive at school. The Foundation provides all students with that opportunity and it is incredible to witness. "
"The Foundation's mission and purpose is to serve the students. The board members, composed of parents, school administration and community, work directly with the school to identify and support areas that add value to the students' education."
"I have several children at Norcross High School. I want to be involved and support their school in the best way possible through the Foundation. "
"My children graduated from Norcross High School and have now graduated from college. Years of experience on the board has given me the opportunity to witness the benefits the Foundation has provided to our high school and in the subsequent years after graduation. "
"The financial support of the Foundation helps to recruit and retain excellent teachers and staff. The Foundation is able to bridge the gap with supplies and educational materials for teachers and students. "
"I want to be involved in my child's school and give back to our community. "
Being A Challenger Has Its Benefits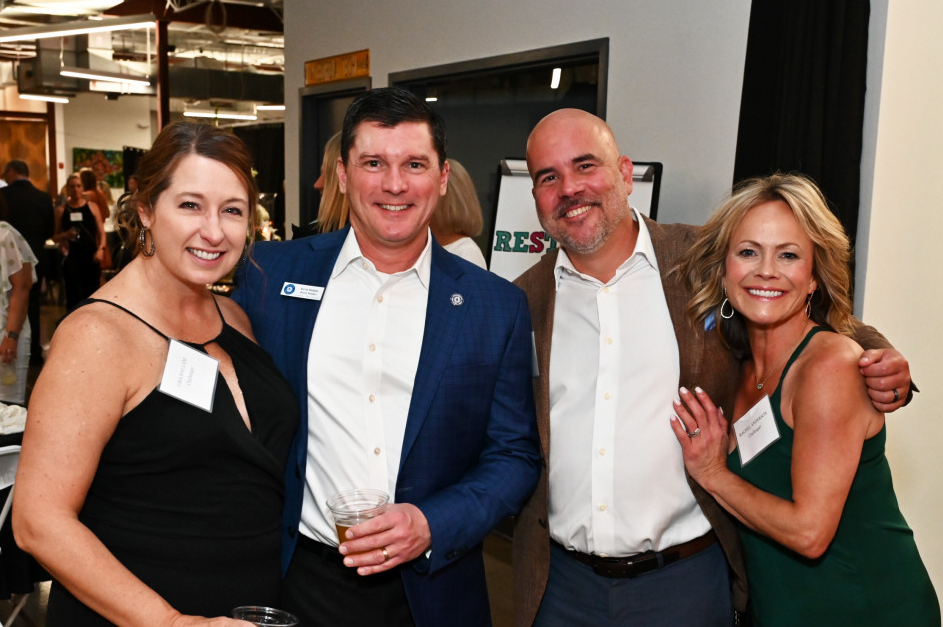 You Receive:
Want to become a challenger? Click Here to learn more.
Current Challengers
Andrew & Lindsay Brereton
Eric Christ & Maureen McIvor
Andrew & Lindsay Brereton
Cherlon Mathias-Day & Jason Day
Henry & Jennifer Skurpski
David & Suzanne Grosswald
Jeffrey & Claudia Newsham
Frequently Asked Questions
Be sure to check with your employer for matching contributions. 
Please visit Donate page if you wish to donate shares of stock.