December 15, 2019
Art Splash Grant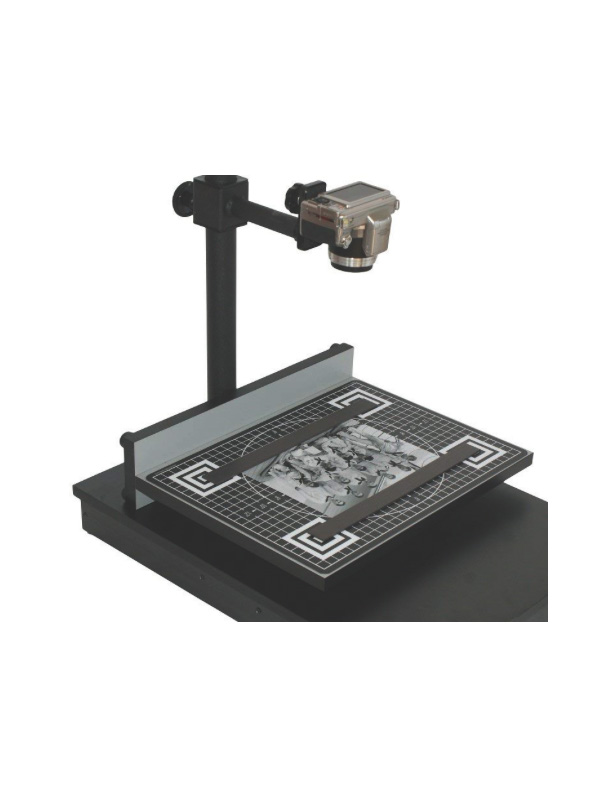 The Norcross High School Foundation for Excellence was awarded the 2019 Norcross Art Splash grant for the purchase of a camera stand for Norcross High School (NHS) Arts Department.
The Arts department at NHS has seen tremendous growth over the past six years.  Students are becoming more and more successful in gaining opportunities outside of NHS.  These opportunities require students to submit applications and include images of their work in the various stages of completion.  This documentation is often completed through high-quality photos of the student with the work at various stages of the process. 
The Arts department purchased high-quality documentation cameras to provide students with an avenue to accomplish this goal.  The camera stand this grant will cover will allow the students to set the cameras up to take quality pictures of the work and also include themselves with the work in the picture without assistance from another individual. 
NHSFE is grateful for the support provided by the Arts Splash Festival through this grant.