March 19, 2020
COVID-19 Impact on Gala Gathering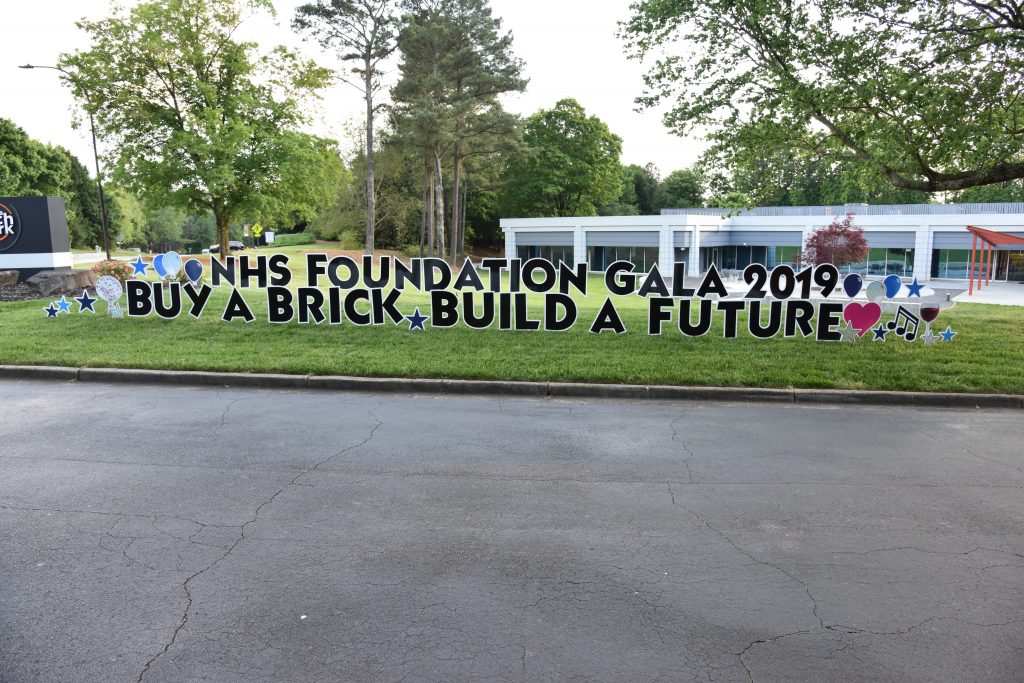 To ensure the safety of our community and in line with the latest CDC recommendations, Norcross High School and Norcross High School Foundation for Excellence have decided the best way to support our school is to have an online auction in lieu of our Gala gathering, previously scheduled for May 1 at Atlanta Tech Park. 
 
Wish Bricks and other auction items, such as restaurant gift cards and vacation homes, will be available for purchase beginning in early April.  

WE BELIEVE that together we can still make a difference for students and faculty at Norcross.  

Thank you for your support and stay tuned for more information!