November 15, 2021
Gala to be held April 29, 2022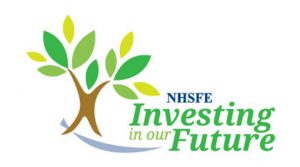 This year's Gala will be held on April 29th, at Atlanta Tech Park.  Families and community businesses will come together to celebrate our 2022 Hall of Fame inductees and enjoy an evening of raising funds for Norcross High School.
Teacher "Wish Bricks" will be available for purchase.   Wish Bricks represent items that teachers request to enhance their teaching and to provide unique learning opportunities that reach beyond the traditional curriculum.  
And, if you can't make the in person event, EVERYONE can attend the event Virtually.  Virtual attendees can purchase Bricks, Silent Auction Items, AND participate in the Live Auction. Challenger and sponsorship opportunities are available. Please email  [email protected]  for more information.  Mark your calendars-we'd love to see you or virtually see you there!