Annual Fundraising Gala Supports Our Mission
This year's Gala was the most successful to date, raising over $157,000! A special thank you to our Challengers for their generous financial contributions of $1,000 or more. The Foundation continues to seek those who wish to "
take the Challenge.
"
Click HERE
to learn more about becoming a Challenger and help us make this year's Gala the most successful ever.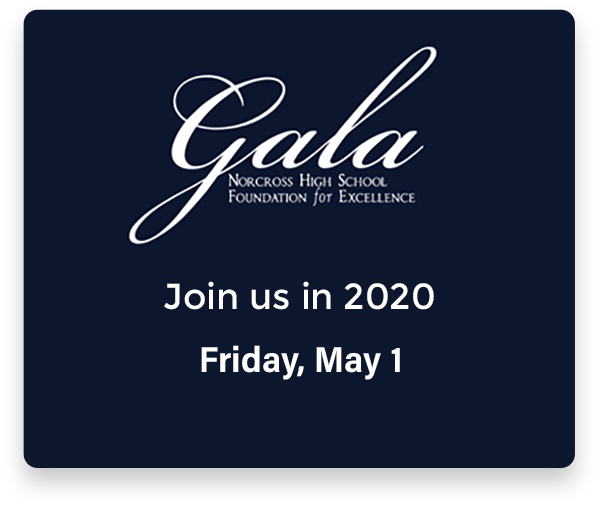 Hall of Fame
The NHS Foundation established the Hall of Fame to recognize outstanding members of our community who have made significant contributions to Norcross High School and the community. Please join the Foundation for Excellence in congratulating our Hall of Fame honorees. Each year, Hall of Fame honorees are inducted at our Gala.
2019 Honorees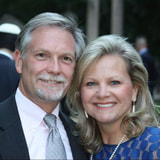 Jenny and Bob Chapin
Jenny and Bob are the parents of four boys, including 2009, 2013, 2016, and 2018 NHS graduates. They have been involved with numerous activities at Norcross over the years, including soccer, baseball and the arts.  They have served as Board members of the Norcross High School Foundation for Excellence since…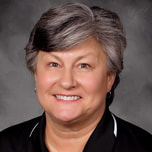 Angie Hembree
Angie taught and coached at Norcross High School for 10 years. During her 10-year coaching tenure she led the Lady Blue Basketball team to four state championships ( 2010, 2011, and 2013), two times state runner-up ( 2015 and 2017), and the Final Four in 2012.  The longtime coach who…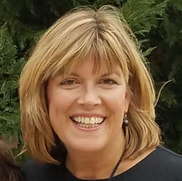 Dawn Muchow
As a mother of three NHS graduates with a 10-year gap in age between the oldest and youngest, Dawn has been volunteering in Norcross Cluster schools and the community for many years.  In addition to serving in various positions on Simpson Elementary and Pinckneyville PTSA Executive Boards, she also served…
/*=$pre_year*/?>Past Honorees

Elizabeth Frisbee
Elizabeth Frisbee is a phenomenal educator who is proud to be at a school where academics, fine arts and athletics all occur at high levels.

Gina Parrish
Gina Parrish is a successful Norcross High School drama teacher. Comedies, Dramas, or Musicals, it doesn't matter; her students' shows are always amazing.

Harris Patel
Harris Patel is an alumnus of Norcross High School, class of 1992. Currently, Harris is the Director of Sports Medicine for Norcross High School and continues.
Brick Fundraising
When you hear board members refer to bricks, they are not talking about the kind you purchase at a home improvement store. Instead, Foundation bricks build our school in an educational sense. Gala attendees notice a display of written items. These items represent a wish brick submitted by teachers for unfunded items that aid them in student education. Gala patrons are invited to purchase these bricks,  prices vary per item.
Teacher Wish Bricks are one of the ways the NHSFE Gala supports teacher requests to enhance the classroom experience. They provide unique learning opportunities that reach beyond the traditional curriculum.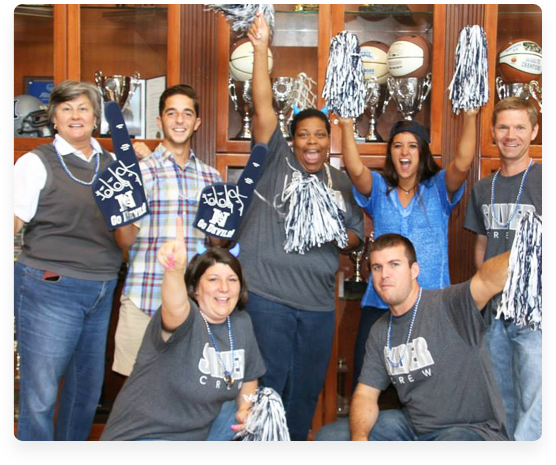 RSVP Online Form
Please select an RSVP option to the Gala
Sponsors